Contact
La Capitale Galerie se trouve dans le centre historique de Paris, au cœur du quartier des Halles. A proximité se trouvent l'église Saint Eustache, la rue de Rivoli, la rue Montmartre, la rue Montorgueil, le Châtelet, le jardin des Halles, le musée du Louvre…
La Capitale Galerie is situated in the historical center of Paris, in the middle of Les Halles quarter. In the neighbourhood you can find the Saint Eustache church and the famous streets like rue de Rivoli, rue Montmartre, rue Montorgueil, as well as Châtelet, les Halles gardens, the Louvre Museum…
LA CAPITALE GALERIE

La Capitale Galerie
8 rue du Roule
75001 Paris
Tel. 01 42 21 19 31
Ouvert – 
Open
Du mardi au samedi
Tuesday to Saturday
13h – 20h
1pm – 8pm
Comment venir à la galerie – How to reach the gallery
Métro : Pont Neuf (ligne 7) La Courneuve – Mairie d'Ivry / Villejuif Louvre-Rivoli (ligne 1) La Défense – Château de Vincennes Les Halles (ligne 4) Porte d'Orléans – Porte de Clignancourt
Lignes RER : Station Châtelet Les Halles (RER A – B – D – E)
Bus : 21, 24, 27, 67, 69, 72, 76, 81, 85
Parkings : La Belle Jardinière : 4, rue du Pont Neuf, entrée rue Boucher Forum des Halles Sud : entrée; rue du Pont Neuf, rue des Halles Forum des Halles Nord : entrée rue Turbigo, puis tunnel Saint Eustache : Forum des Halles, rue Coquillière, rue du Pont Neuf, entrée rue du Pont Neuf, puis Tunnel du Forum, rue Coquillière, puis Tunnel du Forum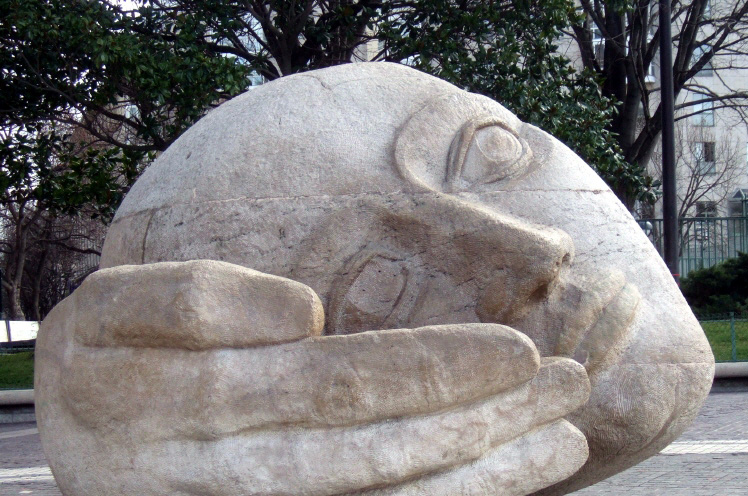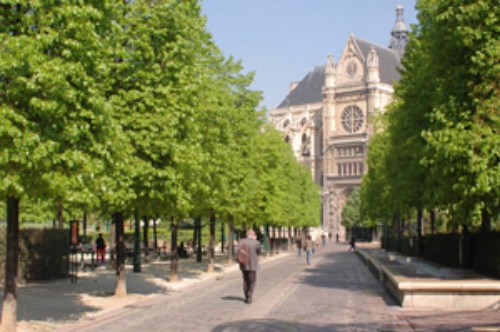 Le quartier
Le quartier des Halles, en plein coeur de Paris, est parmi les plus animés de la capitale. Depuis le Moyen Age, c'est un grand marché connu sous le nom de "Ventre de Paris", qui deviendra a XXème siècle un centre commercial et culturel bouillonnant d'activités et attirant de nombreux touristes. Actuellement, une rénovation du centre est en cours, avec notamment la construction de la Canopée, un concept architectural original et innovant.
The area
Les Halles Quarter, in the heart of Paris, is one of the moste animated places in the city. Since the Middle Ages, it had been a huge green market known as " The Womb of Paris". In the 20th century, it was changed into a commercial and cultural center and a tourist attraction always full of activities. Presently, the center is being renewed, with the construction of the "Canopée", an innovating and original archtectural design.
Newsletter
Pour suivre toutes les actualités de la galerie, vous pouvez vous abonner à notre newsletter mensuelle.